Amber's Testimonial
I've been coming to Blue Sky Wellness for over 6 years to see Bridgit for acupuncture. I always leave feeling calm and relaxed. Bridgit is a very caring practitioner and always makes plenty of time for me. Everyone I've encountered on the staff is kind and thoughtful. I recommend Blue Sky to anyone looking for acupuncture.
Cassidy's Testimonial
I've been receiving acupuncture and chiropractic here for 4 years. The atmosphere is incredibly calming, and the faculty is very friendly.
Sierra's Testimonial
I've been coming to Blue Sky since 2008. I come for everything: massage, acupuncture and chiropractic. Iive got really bad back tension issues as well as pain in my joints. I always leave feeling better and refreshed. The treatment really works. Bridgit is really helpful and she's a great practitioner. Jacob is fun and is great at targeting the issues. Danielle is the best massage in town. Yea…totally love these guys.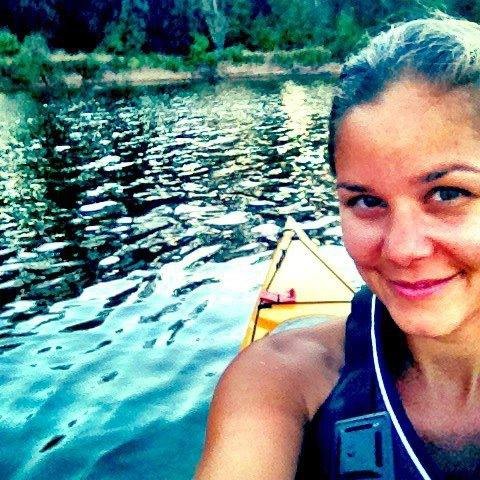 Adia's Testimonial
I've been a Blue Sky client since 2010. From many a massage to appointments with their naturopath, I've always received excellent care! That's why I keep coming back. Thank you, Blue Sky, for your therapeutic and compassionate touch!